The WIN project has been created with the intention of training and informing young migrant women from Latvia and Spain through mobile devices about the basic aspects and skills required in the labour market of their host country, promoting their labour insertion and social integration in the medium and long term.
What kind of skills will be addressed?

Proper use of internet
Knowing the Internet is as important as knowing how to use it correctly. We will see how to use it properly.

Know the environment
Knowledge of the working and social environment of the host country is essential for integration and access to the opportunities it offers.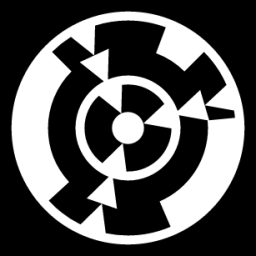 Improve digital skills
Through the microlearning, the participants will improve all their digital skills, as well as their soft skills and hard skills.
Women In Need is a European project co-founded by the European Union that has two well-known partners in education, social inclusion and the fight for women's equality.

SSH 
"Shelter "Safe House"" was established on 6 August 2007 with the aim of developing support services for victims of human trafficking, migrants, including asylum seekers, refugees and persons with subsidiary protection status, guaranteeing the right of every human being to receive adequate assistance and protection. Its main functions also include assistance and social reintegration of victims of human trafficking.

Femxa 
With 20 years of experience in the development and implementation of training plans in different business sectors in Spain and Latin America, Femxa is specialized in consulting and training for employment, addressed to companies, public administration, consulting, and individuals. In order to increase the competitiveness of organizations, employability and qualification.