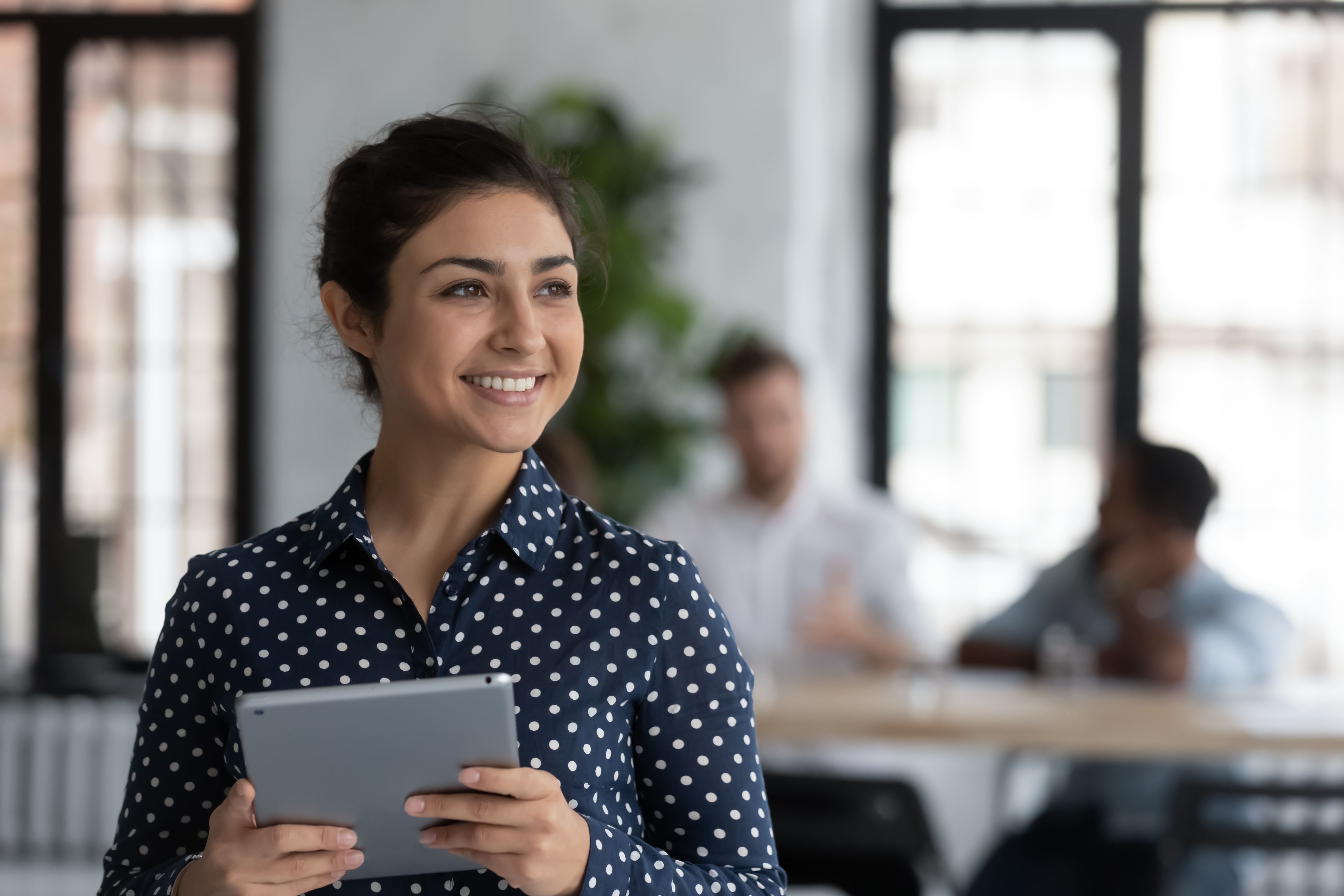 WIN Project will promote the
participation and social inclusion of 40 young migrant women.
We will provide the participants with tools and autonomy for an effective and positive job search addressing digital transformation through micro-training pills to enhance the development of digital readiness, resilience and capacity towards employment.
Results
Creating a systemic approach to aid young migrant women to promote their social and labour insertion through a training fosused on acquiring digital skills competences to improve their employability.
The 40 participants will improve their soft and hard skills and their digital skills.
They will:
Know how to use the internet properly.
Gain a better knowledge of their environment.
Receive the necessary tools for effective job search.